Indian architecture and designs are inspired by its rich heritage and culture. We are a country of diverse geography, climate, and culture. Every element of our life is inspired by these concepts. An apartment in the fast-growing city or a traditional home in a rural village is built in with a touch of these concepts. Indians homes are always elegant and vibrant.
The adaptive nature of Indians, have evolved to blend modern amenities with traditional allure. Every architect and interior designer strives to bring in modernity for practical reasons and traditional decors in their designs for emotional reasons.
1.Smart Spaces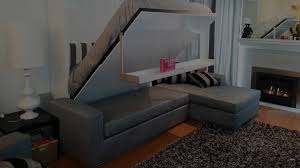 The biggest challenge a designer faces is when they have to make the space provided to them to look spacious as well as highly functional. To blend functionality with space, use of smart furniture is a solution. You can use a foldable bed which acts as a sofa in the daytime and a bed in the night. They are equipped with a hydraulic lift system making it easy for the user to fold and open the furniture according to the requirement. Use furniture with built-in storage, include stair drawers and use foldable dining tables in the dining area. In the kitchen make sure you always include a lot of storage spaces like hooks, overhead cabinets, and concealed electric amenities. Use bathroom storage which doubles up as a mirror and storage. Make sure the furniture you use in your home are of different gradation so that they give the room a collective look by breaking the whole monotonous design.
2.Lighting and Ventilation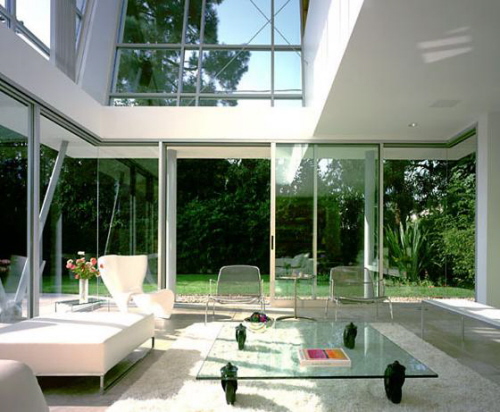 Natural light makes your home look more spacious. It brings in light to underlit areas. Natural light brings in life and positive energy to space. It connects the inside to nature. Including ventilation, spaces make sure the house remains fresh with natural air. It's important to have a steady air circulation in the house to keep it free of moisture and dampness. Use glass, mirrors etc to let in natural light and divide spaces. Include a large number of windows and cross ventilation in tropical areas to avoid overheating of the space.
3.Painting, Wallpapers & Flooring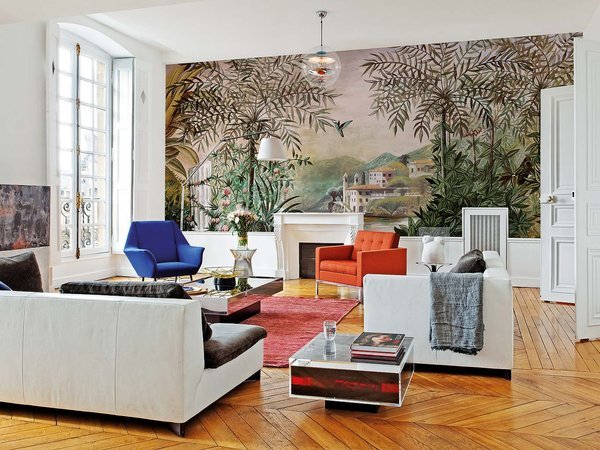 Always make sure to paint the interiors of your home with light and eye soothing colors to make your home spacious and vibrant. Wallpapers on the walls give an appearance for your home. For example, if you want to make a kid's friendly room, you could decorate the walls of the room with wallpapers which have their favorite cartoons, heroes etc on them. Make the flooring and the furniture in the kid's room always kid-friendly. If you have a young adolescent in your family you could change their rooms to a cool contemporary look with wallpapers, flooring, and paintings.
Always give the traditional look to your house with the use of stone flooring, wooden paneling and pattern titles. Flooring also plays a major role in making your home look spacious.
4. Plant Decors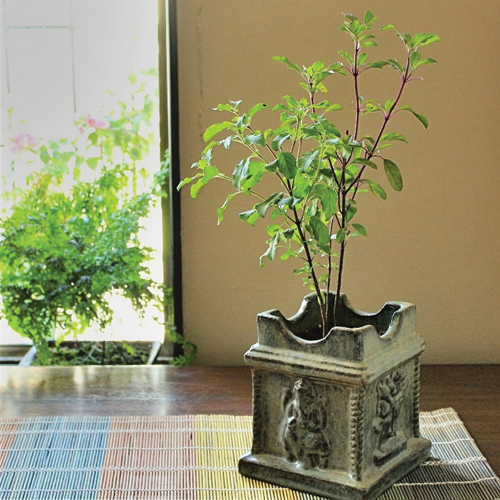 The concept of bringing the nature into your space is welcomed by everyone. Make small courtyards rich with green plants that require minimum sunlight and include a pebble bed and a sitting area. An evening spends in this space by sipping a cup of coffee after a stressful day rejuvenates your energy levels. Plants inside the house absorb the carbon dioxide and release a lot of oxygen which spreads a positive vibe inside the house.
5. Make your home personal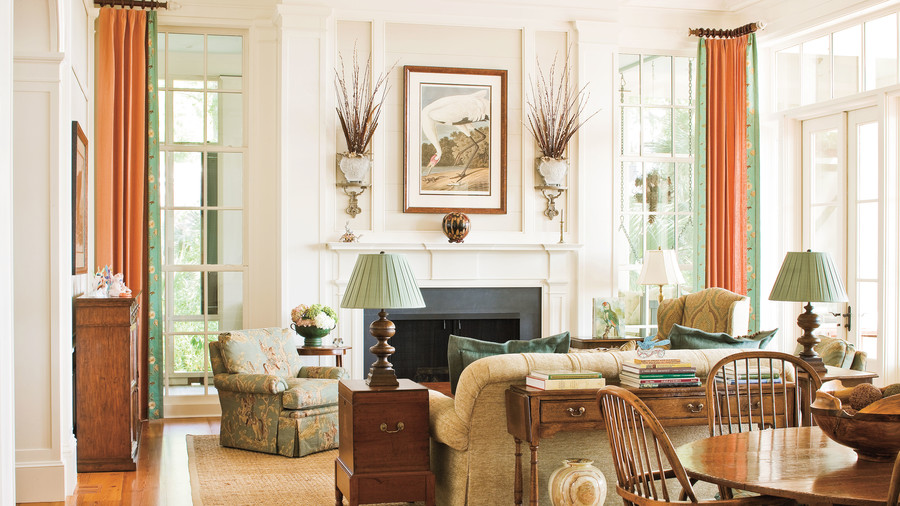 Decorate the walls and niches with family photos,  gifts, paintings and trophies each family member has collected. The photos always remind of the good old memories that you made together as a family. The gifts that you display give your loved once an assurance that you value their gesture of love and also reminds you of those happy moments. The trophies always inspire the achiever to achieve more in life and also inspires other members of the family to make their own records. Every person has a painting that speaks to them and inspires them a lot. Include those paintings in the spaces.
Always remember to include decors that inspire and spread positivity and happiness in your home. Peace, harmony, and elegance should be the ultimate motive of a well-designed home.
Contact the best interior designers in Kerala for ideas & inspiration that matches your style.