Budget, budget, budget
Home Renovation Tips-Renovating a home is a dream project for anyone. We Indians are so optimistic that we believe that a quality home renovation will naturally pull in any amount of money required as the demand. But remember we are no magicians to pull out money from our wallet any time the demand sets in. So it's very important to a proper study on what type of renovation you need. Once you finalize your vision, you need to approach a professional designer who will take into account your needs, the space to be renovated and give you a finalized design to the estimated budget. Once you are clear with that, make sure to find 20% extra sources other than real budget.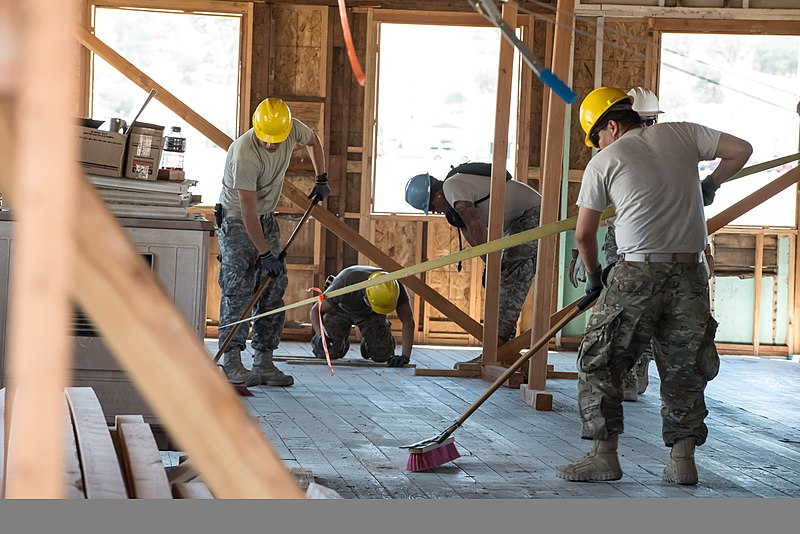 Find the right contractor
Home renovation tips-Find the right contractor and designer who can work for you within your budget. Always a good contractor comes in through word of mouth. A good referral from a trusted source will have more credibility than others. If you do not have anyone to refer, then take your own time to find out the best person to do the work through the internet. Make sure to check on the design company with many sources before you finalize.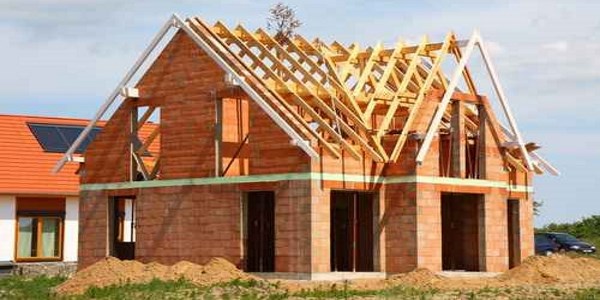 Be realistic
Who doesn't love a home right out of a magazine? Having a vision for your home is where the whole process of renovation starts. But be realistic in your dreams depending upon your budget, space, existing home, your surrounding environment and your resources, For example, my ancestral home underwent a renovation. They planned on to installing kitchen cabinets out of the teak wood. The carpenters did an extremely good work but the budget busted. We did pay up. But 2 years later we realized the panel boards were fake and have not be treated with anti-termite. The panel boards got infiltrated with termite and we had to do the whole kitchen once more. So be realistic.
Do your research
Make sure to do a lot of research before you really jump into the process of renovation. Talk to friends, family, industry experts who have experience in the renovation field. Understand the pros and cons of a renovation. Always have visual proofs and real-life proofs in mind that resembles your vision of renovation to show the designers. It makes easier for them to understand what you really want.
Renovate for the future
The renovation is in itself a big investment. It's a very big attraction for everyone to keep their home accessorized and trendy as per the latest popular looks. But trends are ever changing. Always go for every green design. Design keeping in mind the future. Let your money spend be a solid asset for at least 30 years to come.
Check in every day
You may have given the renovation contract to the most trusted designer. But make sure to visit the renovation site every day. This helps to keep your contractor in line, you may discuss any last minute changes you want to include in the design and also change any designs in progress that you do not like. A mistake in the process if spotted at the right time can be rectified easily, but if you see it after a long time, then the whole redesigning process becomes expensive.
So ready to renovate your home? If you are looking for professional help feel free to contact Construction Company Kerala.
For Home Insurance Click here