Natural lighting and ventilation is a very important factor in an architectural design. It's always said that a home which is lavishly ventilated and where natural light comes in abundance is free of any sickness and negative energy.
Skylights also save electricity by illuminating the rooms with natural sunlight and avoids the need to switch on a bulb during daytime to lighten up dark spaces.
What is a skylight?
Skylight is a window like design that is made on the ceiling allowing natural light to enter the home. It comes in various designs and made of different materials. Now, this opening can be used as ventilation to let in natural air. So the type of skylight you choose depends upon the environment. Normally skylight is set up on spaces like corridors, small rooms, and stairs where windows are not there for lightening.
Let's look into different skylight designs
 Classic dome skylight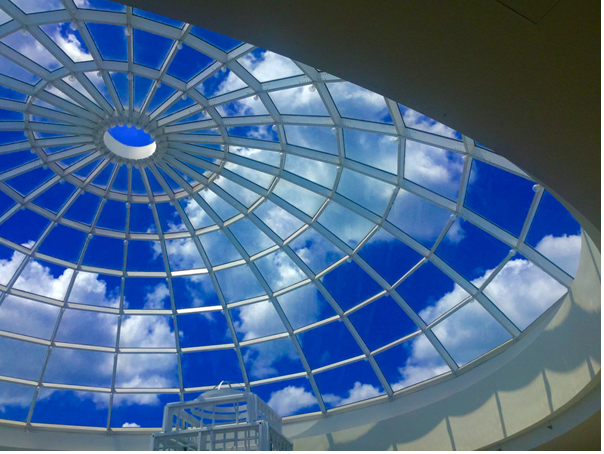 Dome skylights have been a common design element in churches and temples made out of stained glasses. It brings in a traditional touch to modern homes. Dome skylights can be made out of other materials also. 
Square Skylight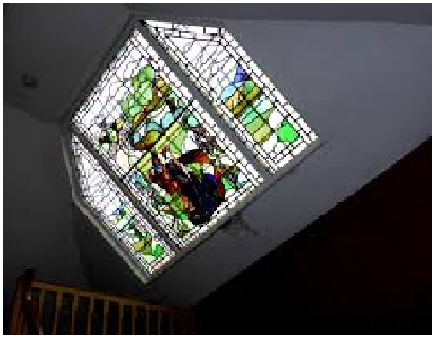 Skylight comes in different shapes and designs. A square skylight over a large space with stained glasses gives a royal look to the whole space.
Modern Dome Skylights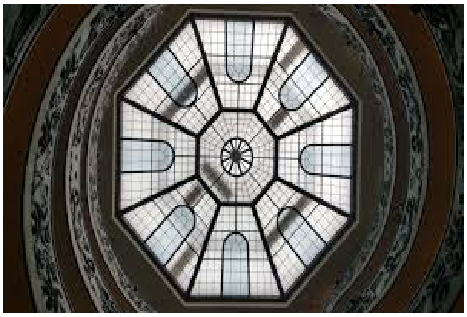 A skylight that uses grill designs and covered with mirror is all the more trendy. This substitutes for costly stained glasses
Skylight for the courtyard garden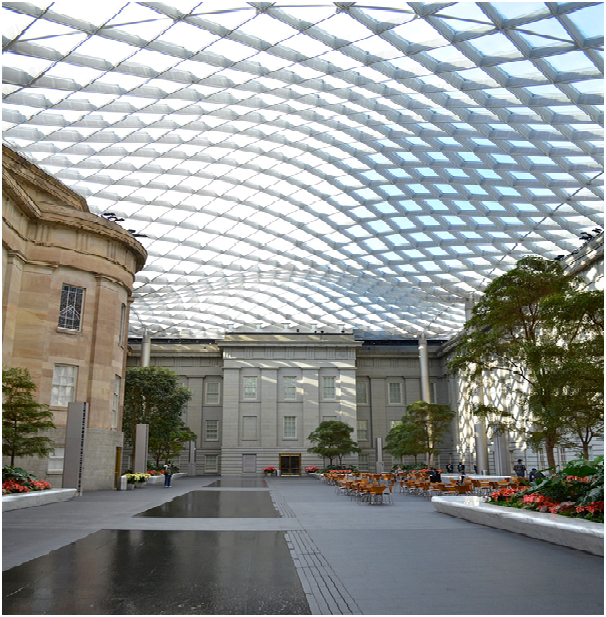 The courtyard is a beautiful design aspect that brings in natural to your home. Imagine a skylight above the courtyard the lets enough sunlight and ventilation pass in. What better space to spend a cup of coffee and spend your day reaching a book.
Skylight for the stairway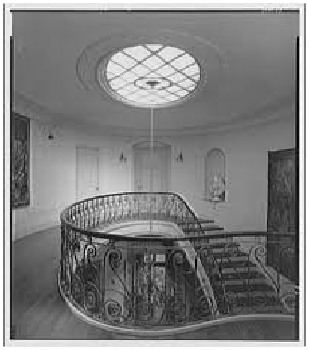 Stairways are complicated design spaces that require a lot of lightning and ventilation. What better way than a skylight above the stairway to illuminate the path.
Dining area skylight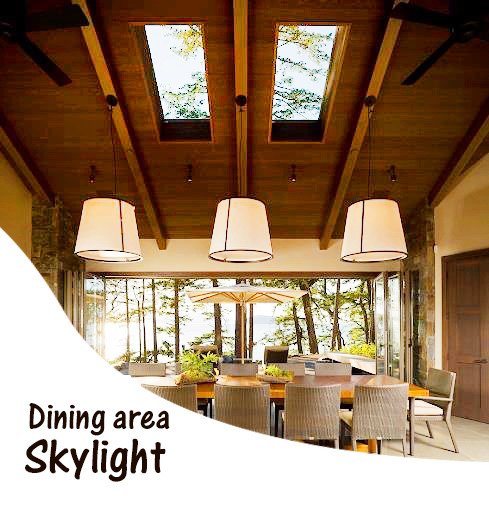 Skylight never needs to be larger. Dining areas require a lot of ventilation so that the odour food does not spread out to other spaces. So ventilation the area with a skylight that makes every meal a beautiful event.
Skylight with panels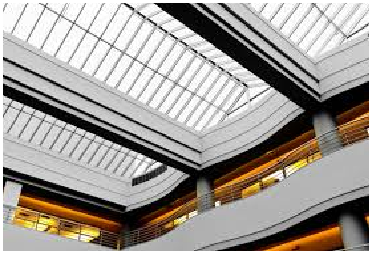 You can make the skylight more fun by adding panels that create shadows and patterns. It is also a perfect way to bring in subtle and gentle indirect sunlight.
So make your home a fun space by including skylights in your home design. For different skylight designs, you can contact building contractors Kerala