Walls decor are the major component of interior designing. Some like to keep their walls plain while some make accent walls as the focus of their design. The wall designs range from wall art, wooden panelled, stone clad, sticker walls to a portrait display space. Wall decors are revolutionized over time. Earlier you may just be satisfied with standard colours on your wall. Before you decide on what type of wall design you want on your wall, you need to consider the following factors- space available, home decor style and budget. Here we are introducing some tips to decorate your empty wall more attractive.
Use of vibrant colours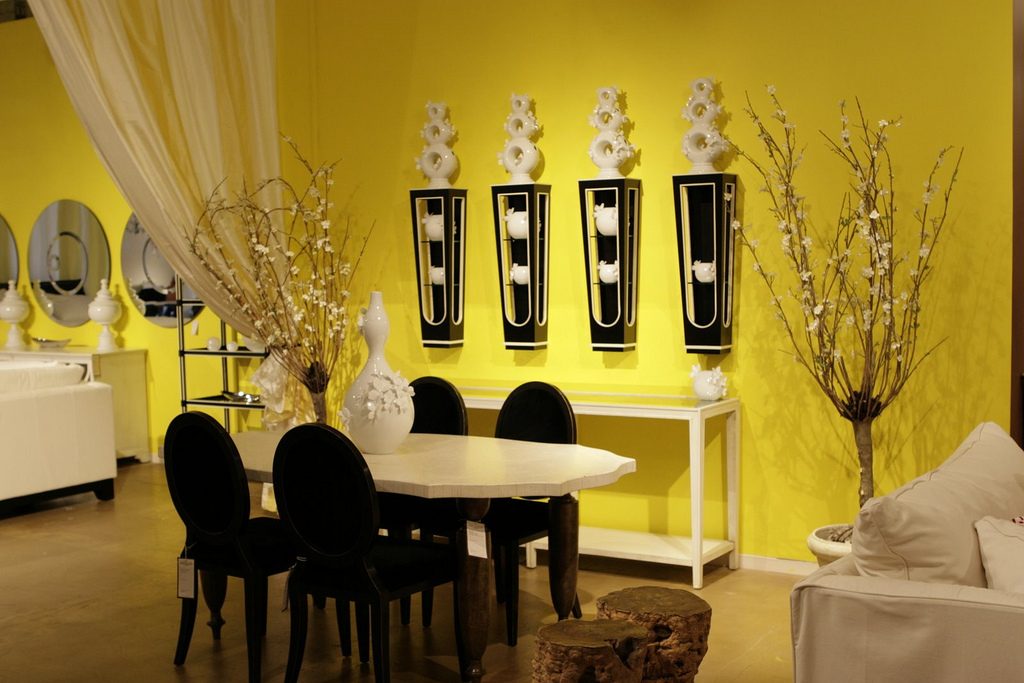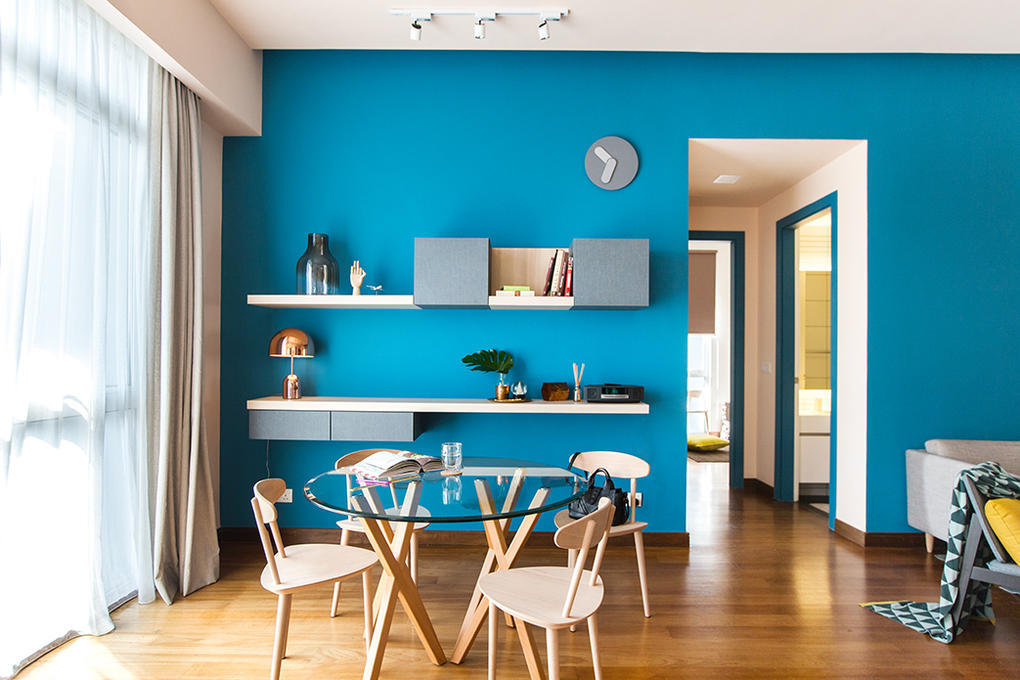 The easiest and different approach to decorate.The most versatile way to decorate a wall by using exciting and different colours. There is a wide range of choice of colours you can choose from depending on the location you want to decorate. For example, your bedroom is the space you spend to relax after a hectic day. So make your bedroom soothing and comfy use light and subtle colours. If you are planning to colour your workspace, it always good to go for vibrant colours that inspire creativity.
Hanging Pictures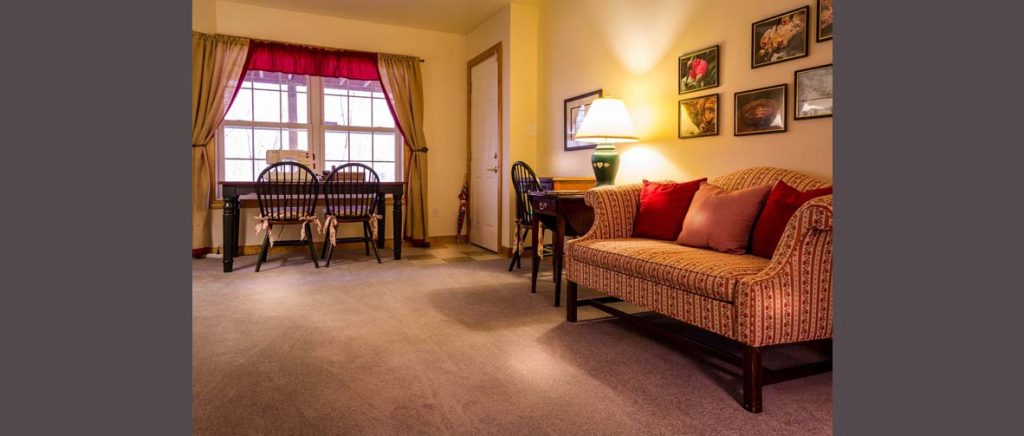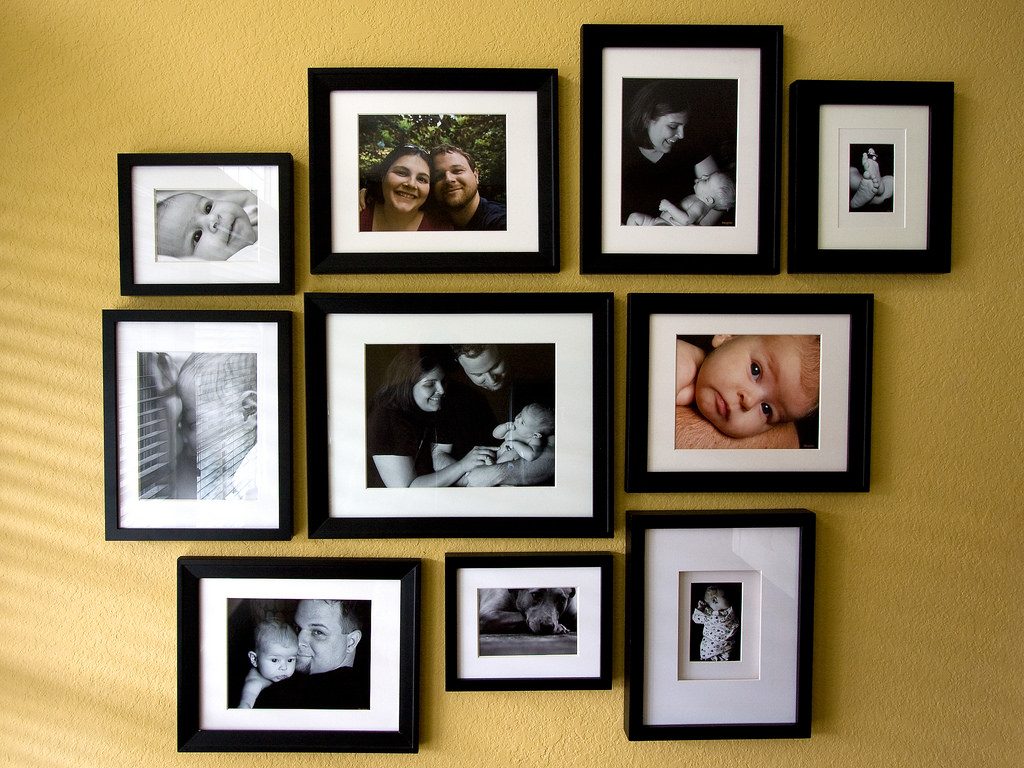 Pictures are the best way to capture the most special and precious moments of our life. It is not always necessary that the picture needs to be that our you and your family. It can be any portrait that inspires you, relaxes you or brings a smile to your face. Imagine that one portrait that makes your day on your accent wall. A plain wall simply transforms into something royal with a simple picture. The whole idea of hanging the picture in your home makes the space personalized and comfy. So start taking your favourite pictures out, frame them and make your home unique.
Wall Sticker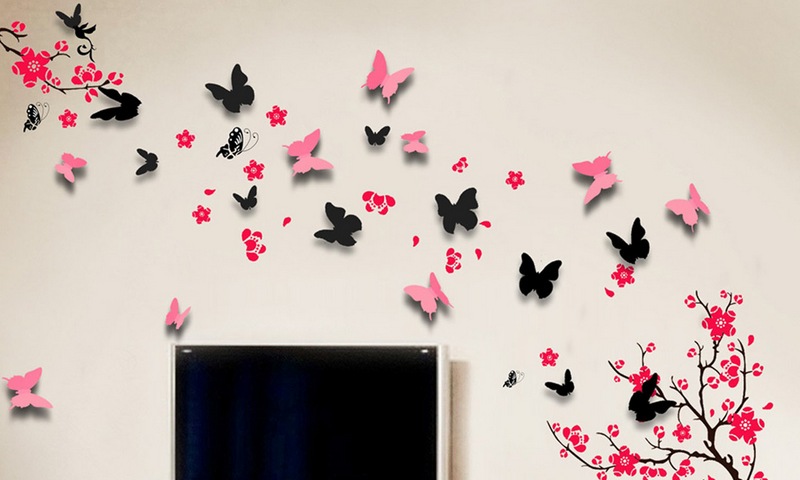 Are you looking for a cool and chic wall decor for your wall? It is the perfect decor for a teenager or an early youth. These artwork are highly affordable and easy to apply and reapply on the wall. The stickers are made out of vinyl and do not affect the base wall colour. You get a variety of choice to choose from. They can be applied to wooden or glass walls.
Wall clad in stone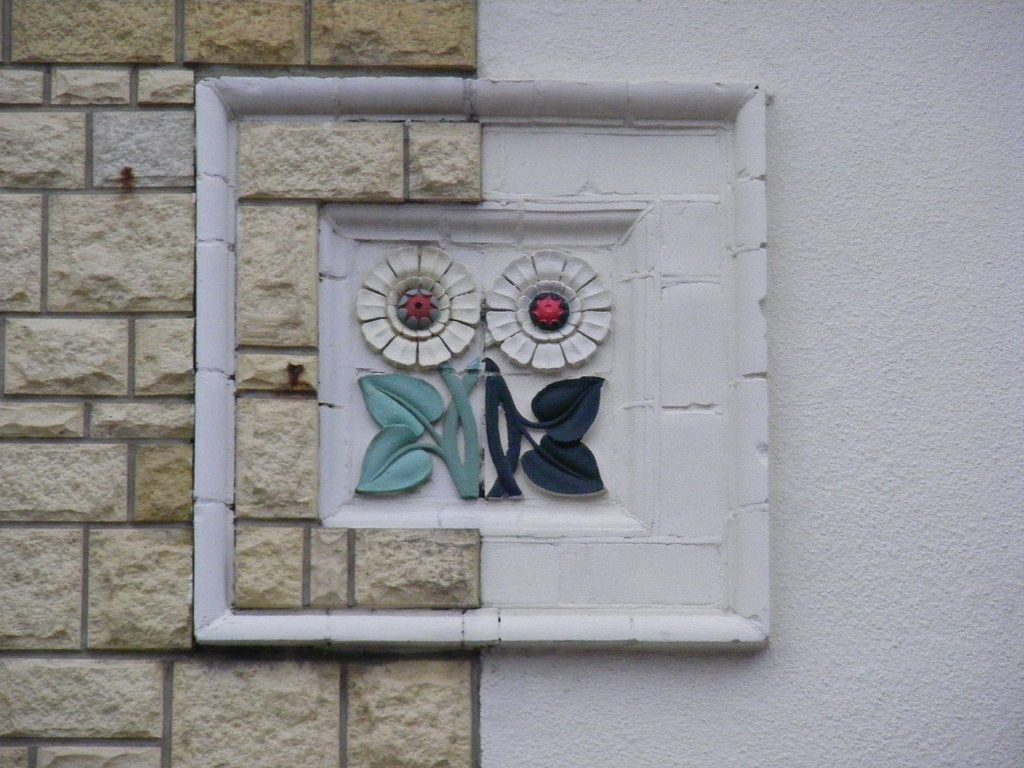 Are you looking for a traditional, eco-friendly and ethnic wall decor? Stone clad walls are the best choice to achieve these type of look. To gain a country and rustic look for your home stone walls are the best choice. The stone clad designs are available in various colours and texture and quality like bricks, limestone, washed stones etc. Wood and stone are the best combinations you could try for a variety look.
Wooden Walls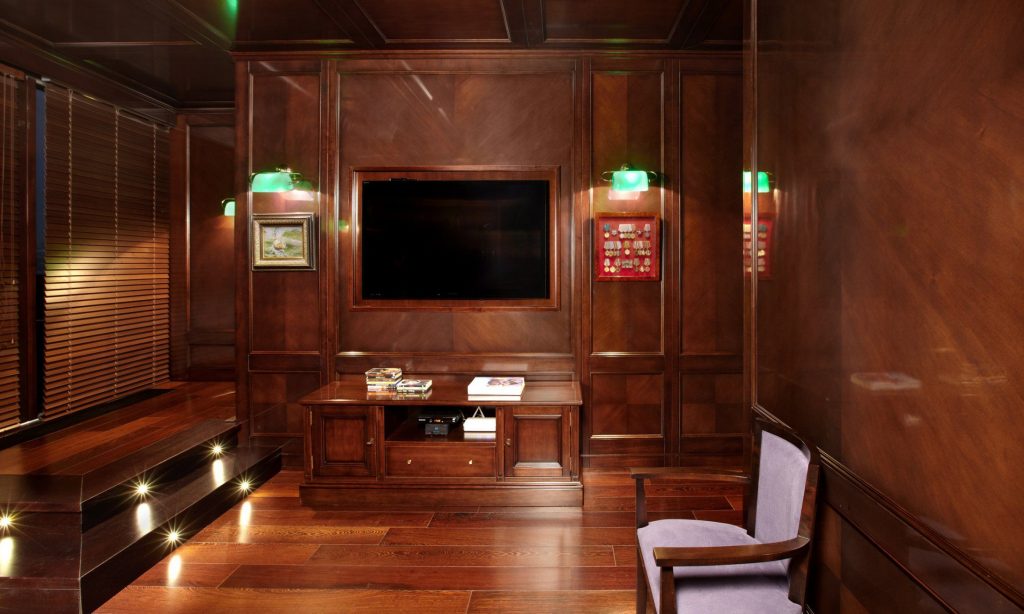 Wooden walls have been a favourite with people who like classic home. But many think its an outdated design theme. Wooden wall panelling comes in various texture, colour and finishes you may prefer wooden accents that are properly finished with waterproofing. It's mostly preferred in media houses, tree houses and wooden cabins.
Incorporate shelves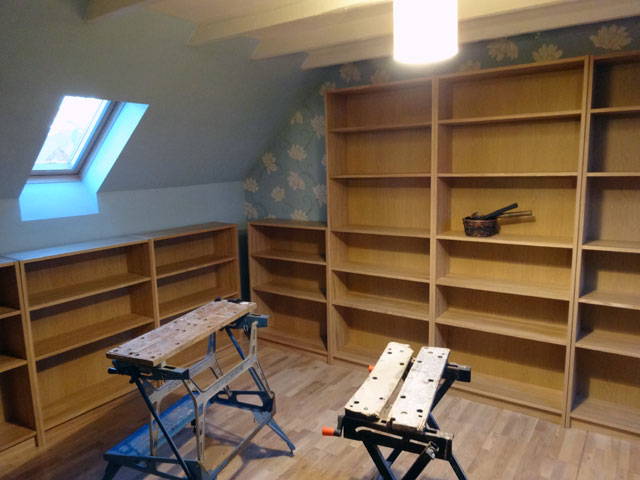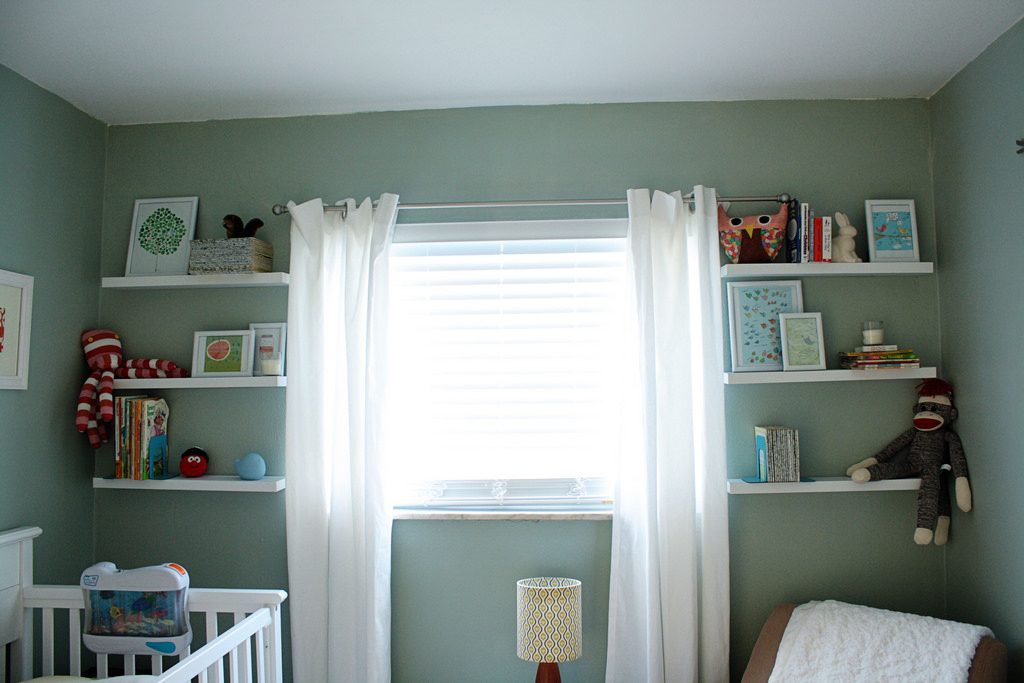 Try incorporating shelves in your design as it serves two purposes. It gives additional storage plus stylishly covers your wall. The whole elevation looks balanced and attractive. Shield designs come in different themes like wooden horizontal fashion, trendy designs, asymmetrical design and designs made from a different material like metal, acrylic etc.
The vertical garden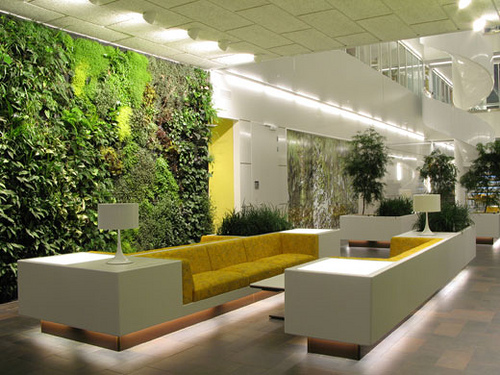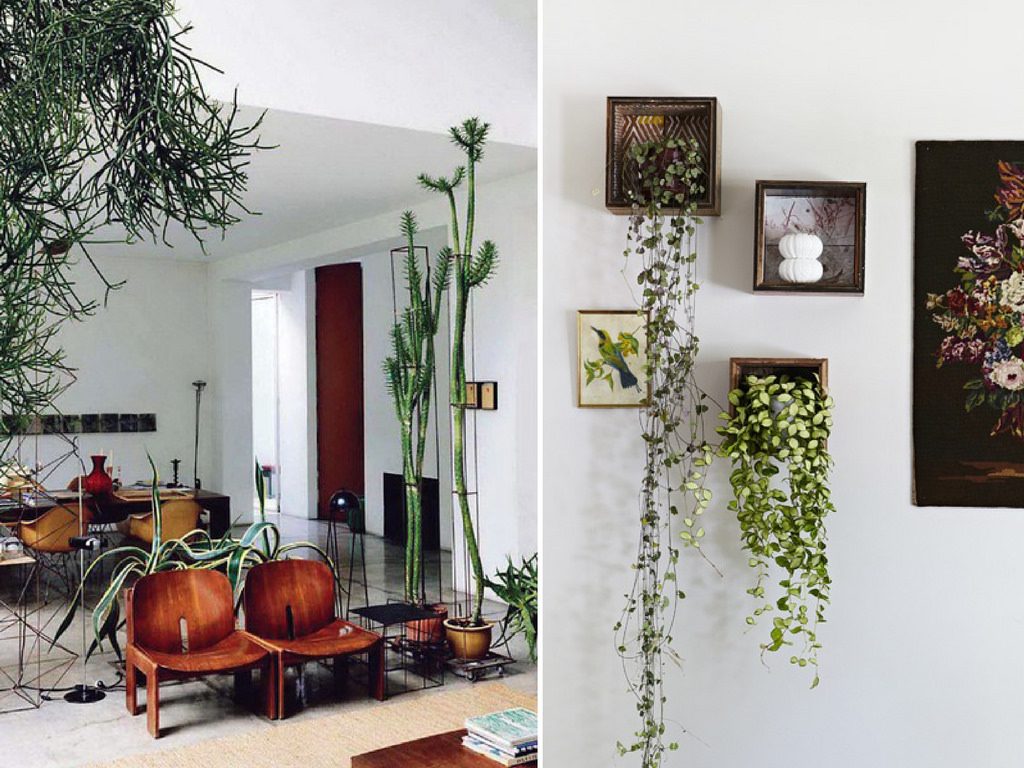 Now a vertical garden on your accent wall is something unique and attractive. Planning to give an actual garden inside your home? These vertical gardens are the best choice. Remember our previous blog on plant decor? Well, this is one best idea for an eco-friendly decor and bring nature inside your home. With buildings popping out on every available land, leaves no space for nature or plants. The best idea to give the taste of nature of city dwellers is the vertical garden. It all organic, stress reliever after a hectic day and absorbs unwanted carbon dioxide.
So with some of the best ideas for the wall decor among many, have fun implementing in your own home. If you are looking for expert help, feel free to contact interior designers in Kerala