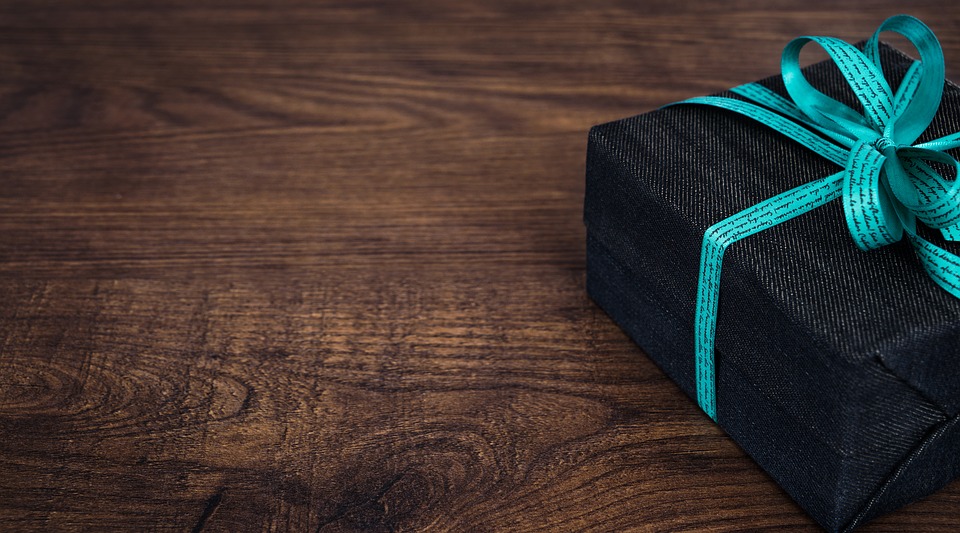 The art of gift-giving for people with an eye for design can be difficult. You will want to pick something that is unique and practical. Below is a list of top gifts people use to decorate that are perfect for any home that will not be forgotten on a shelf.
Cocktail Tray
This is the perfect gift for your friends that do a lot of entertaining in their homes. It doubles as a coffee table piece to house coasters, tissues, remotes, and other living room essentials, as well as a serving piece for cocktails for guest.
Cutting Board
Since cutting boards come in all textures, materials, and colours, you can easily pick one to fit the person you are gifting this too. This gift has a double feature, an appetizer serving piece and a useful kitchen tool.
Leather Magazine Rack
Everyone seems to have magazines stacked on their coffee table simply holding our glasses that tend to sweat through the covers of our favourite reads. A leather magazine rack will solve this clutter problem, as well as adding a touch of style with the leather feel.
Coasters
We all hate those ring stains left behind on our favourite furniture pieces. Coasters, of course, solve this problem and can add a touch of colour and trendiness with the many design options out there. Gift this piece with the personalized monogram and your friend will be sure to use and display their new coasters.
Cloth Napkins
Whether for display, casual dining, or formal dining, cloth napkins make for a sweet gift. The colour, personalization, design, and texture are all components you can play with when choosing the right ones for your gift.
Candles
This may seem like an overused idea, but gifting candles can be reinvented with a twist. Try to find a candle in a glass jar that is personalized with initials, a favourite sports team, or a cityscape that your friend has visited to reminisce about memories.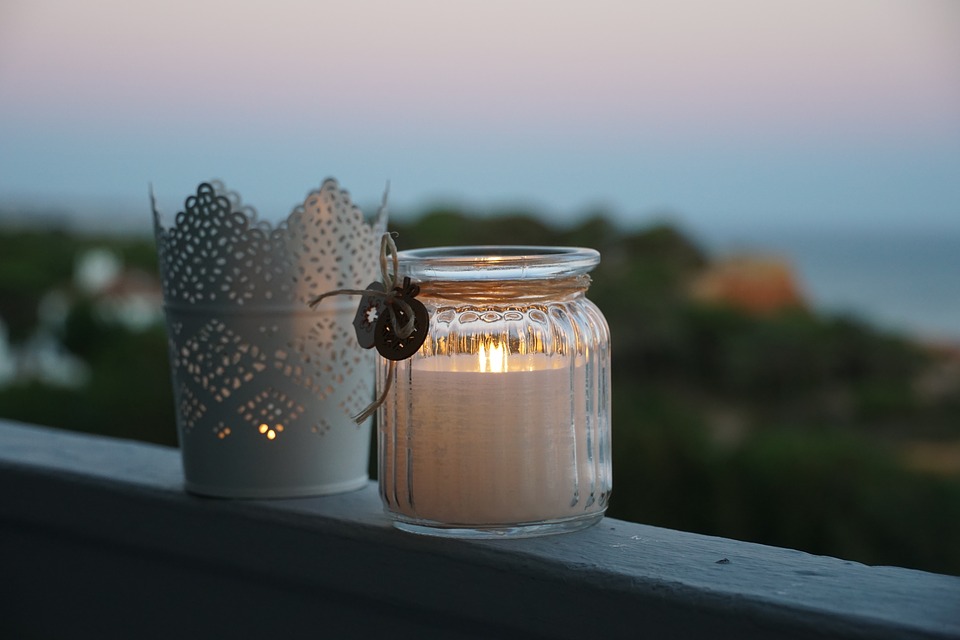 Photo Frames
This is a classic gift but add a special touch by going ahead and printing a photo of you and your friend to place in the frame ahead of time. This will become a memory piece instead of a frame that the person never puts a picture in becoming a dust collector.
Tea Towels
Tea towels are great for kitchen decor, but they can also be a memory piece. Most tea towels have a hand-painted caption on them or an embroidered scene. This is the perfect opportunity to create a memory with your friend with a piece they can easily display.
Cocktail Stirrers
Cocktail stirrers come in many different colours, materials, and styles for any person's taste. This is an item that can be displayed in your kitchen or outdoor bar area in a glass vase ready for cocktail hour. It's a trendy gift with a purpose.
Wall Grid
This is a great gift for your friends with limited space to add a touch of glam with a certain colour or pattern. A wall grid works great to display photos, post-to-do lists, and can easily be moved from room to room if they decide to decorate differently.
Garden Herb Grow Kit
For all your at-home chefs and plant-loving friends, a garden herb grows kit is the best gift. It is usually small, housed in a ceramic piece, and brings the outside in. Also, it requires little supervision, sunshine and water and it will prosper on any windowsill or countertop.
Personalized Flight Tray
For your beer loving friends, gift a personalized flight tray. A beer or wine flight tray can easily be ordered online in a wood material. Taking the extra time to have it personalized with their name or alma mater allows for a perfect personal gift that will bring friends together.
Globe
Give your friends the world, a globe is a wonderful conversation piece. Whether placed on an end table in their living space or on a desk nestled away in their favourite reading spot, a globe creates inspiration and thought.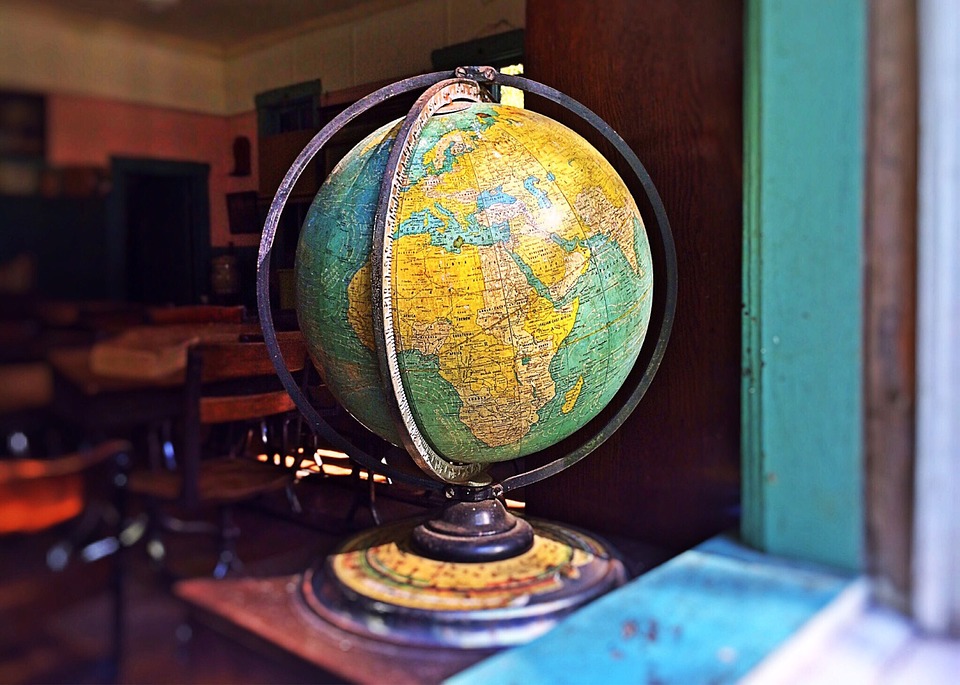 Pottery
Pottery can be as personalized as you want it to be. Whether you choose a usable piece for dining or a piece that is shaped as their favourite mascot, it will make for a great gift that they can display and possibly add to if they like the artist.
Artwork
Artwork can be tricky, but you just need to think about the person who is receiving the piece and what interest and hobbies do they enjoy the most. Small canvas artwork pieces can be displayed as wall artwork or on a desktop that they can enjoy for inspiration with a touch of trendy design.
By Hannah Moses a contributing author for Aromatique
For the latest Interior designing trends, check out Best interior designers in Trivandrum